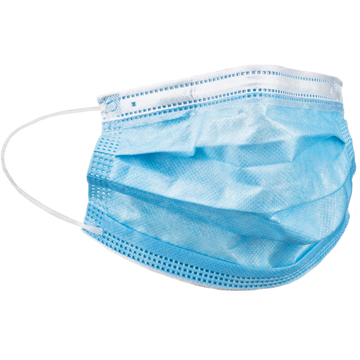 Wearing a mask literally adds an additional layer to the challenges of people who stutter. Recently CSA Board Member Alexandra D'Agostino spoke on a radio show about her experiences with mask-wearing.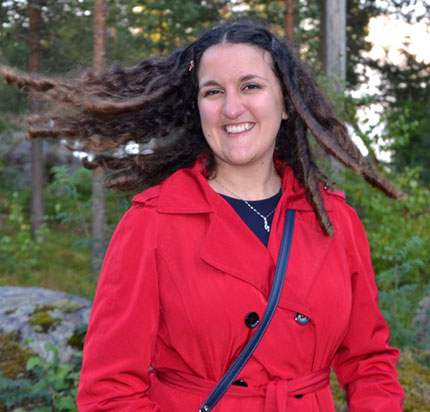 Bright and early Tuesday morning, CSA board member Alexandra D'Agostino was interviewed on the Montreal radio station CJAD 800 during the Andrew Carter morning show.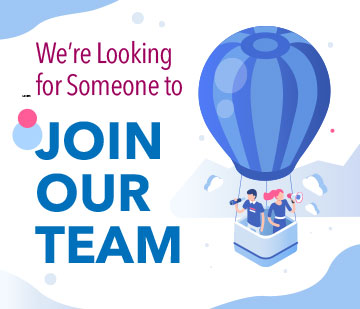 Are you passionate about the CSA's mission of supporting Canadians who stutter and their families? Do you have excellent communication, organizational, and problem-solving skills and have project management experience?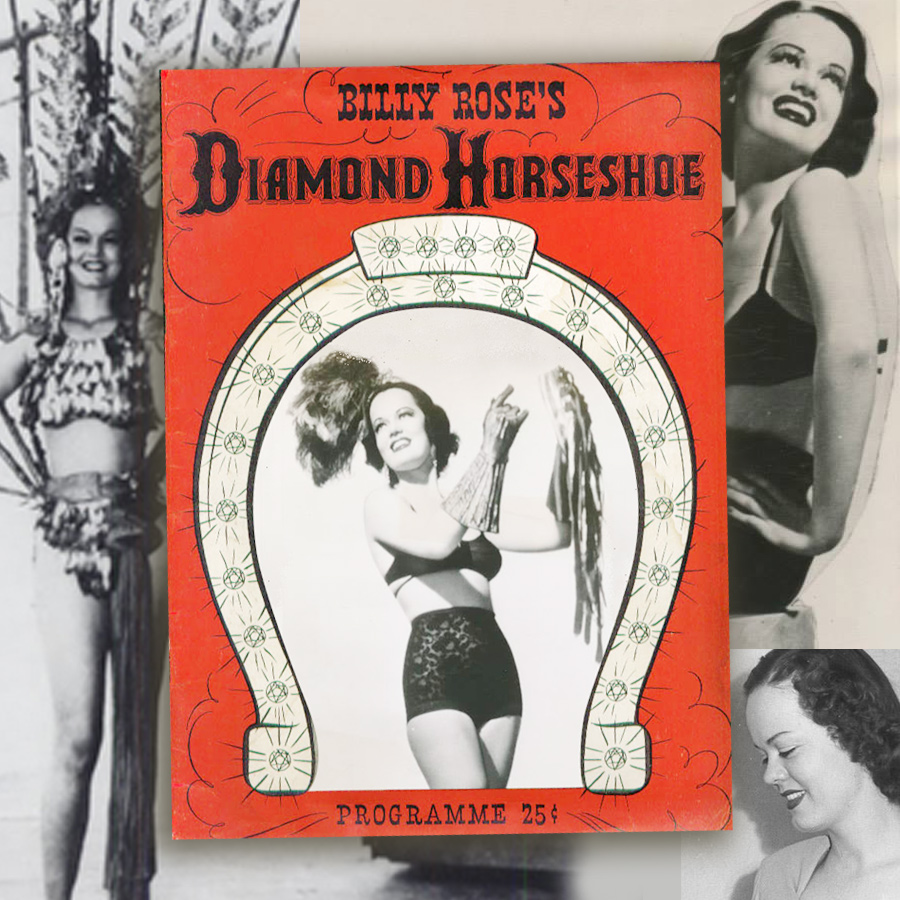 In 1936, a statuesque 20-year-old named Mary Dowell was hired as a dancing girl for an extravagant Texas Centennial celebration in her home town of Fort Worth.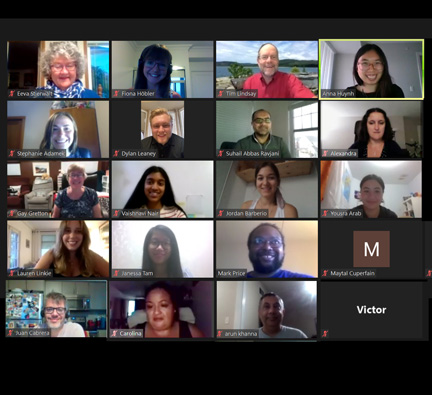 On Thursday, August 27th, the CSA's fundraising committee organized their first online virtual event to connect with Canadians who stutter and their supporters on Zoom.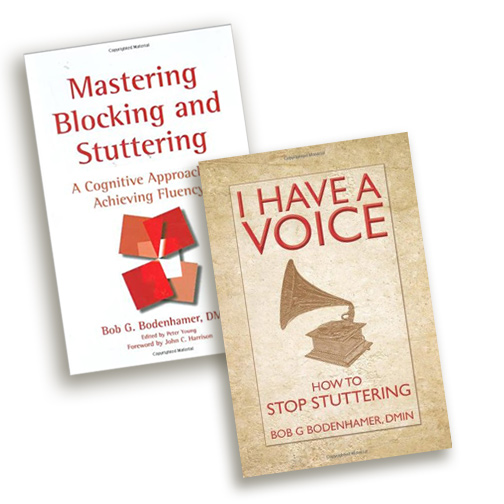 Dr. Bob G Bodenhamer is a clinician and a certified trainer of Neurolinguistic Processing, or NLP, who applies its principles to the treatment of stuttering.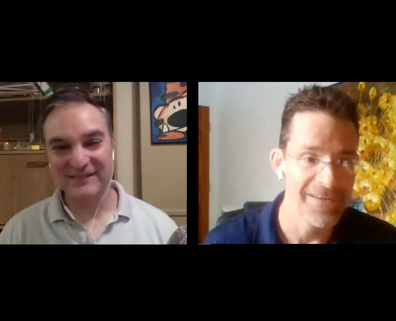 Mike Wilson has dealt with stuttering all his life, and is active at conferences and in the stuttering community, including interviewing people who stutter on his podcast, Stuttering with Confidence. He lives in Syracuse, New York with his wife a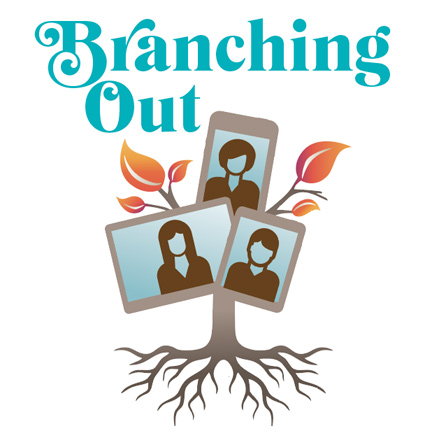 For the last several weeks, the Canadian Stuttering Association's board of directors and advisory board members closely monitored the COVID-19 pandemic and made decisions about how it might affect the 2020 CSA Conference, set to t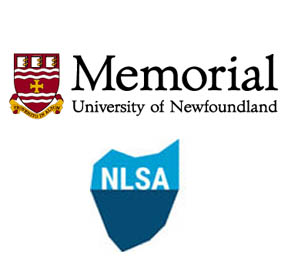 The
Newfoundland Labrador Stuttering Association
has partnered with Memorial University linguistic department to do a research project on perspectives of stuttering.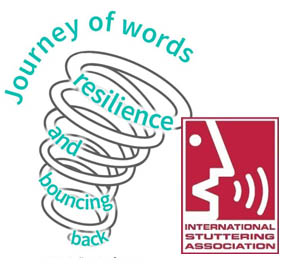 The 23rd International Stuttering Awareness Day (ISAD) Online Conference #ISAD2020 will take place October 1 to October 22, 2020.