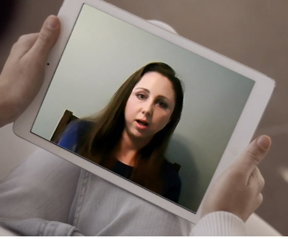 Getting the Words Out" a short-documentary, has been nominated by the Silver Wave Film Festival.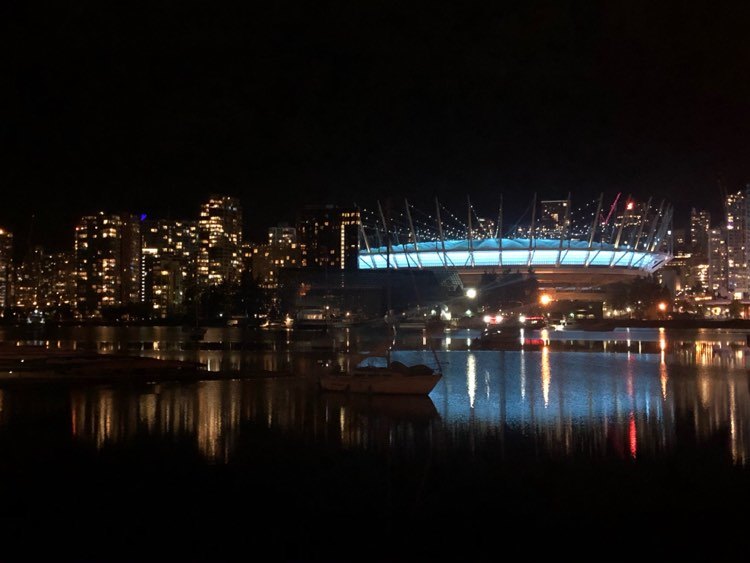 The CSA was excited to support a global campaign that sought to raise awareness and change the way we talk about stuttering as we recognized International Stuttering Awareness Day (ISAD) on October 22.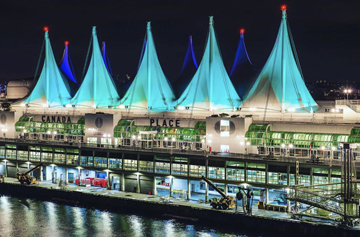 As part of our national effort to mark International Stuttering Awareness Day, prominent buildings coast to coast are lighting up in green! In Vancouver, Canada Place Sails of Light and BC Place both lit up in green to commemorate the day.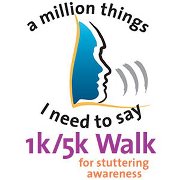 The Walk and Run event to raise money for stuttering treatment is celebrating it's tenth anniversary this year!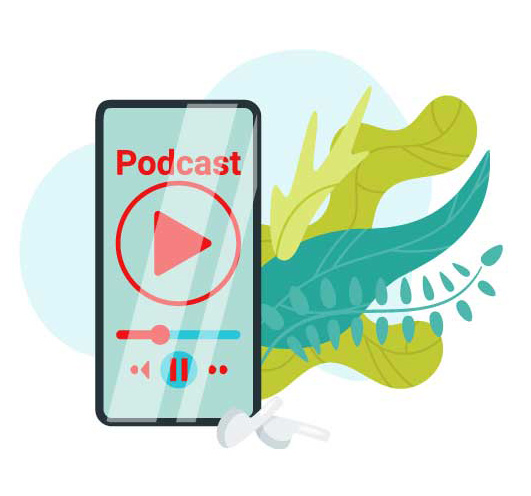 Do you have a story to share? One of the fundraising events we want to do this year is a series of short podcast episodes focusing on resilience, ingenuity, and adaptation.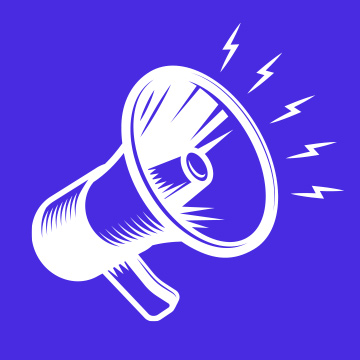 Read the media release about the global campaign launched to tackle the harmful language around stuttering.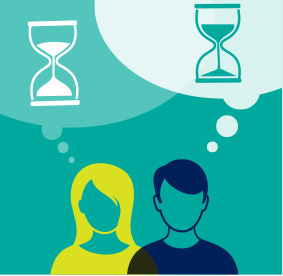 For people who stutter (PWS), the following scenario — or some variation of it — is all too familiar. You are standing in line at Starbucks. You know exactly what you're going to order: Pumpkin Spice Latte. Grande.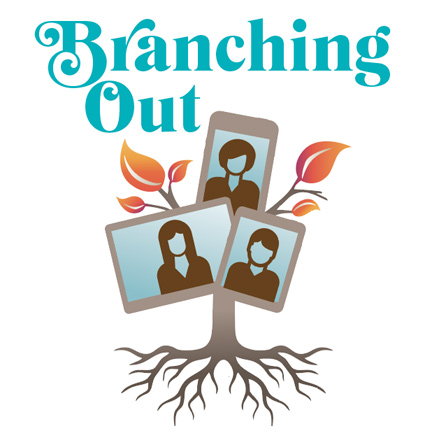 We're excited to announce registration for our "Branching Out" Virtual Conference will be open on Monday, October 5!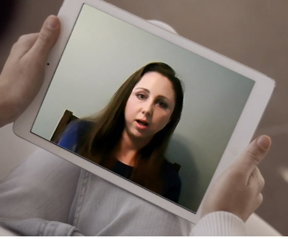 We are excited to share with you a short Newfoundland-produced documentary, "Getting the Words Out" by Dr.