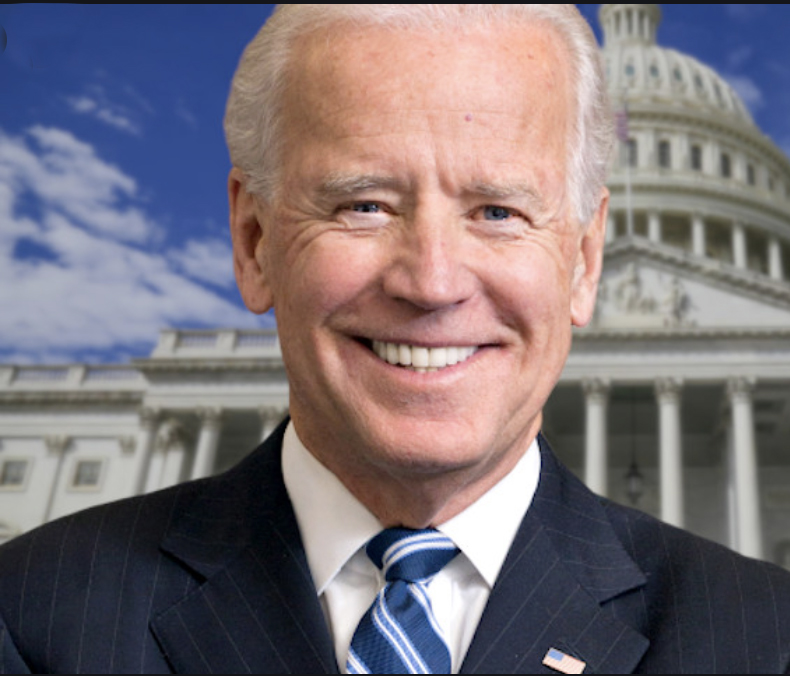 'You stutter, We stutter, It's how we talk' Organizations representing those who stutter have come together from around the world to congratulate Joe Biden on his inauguration.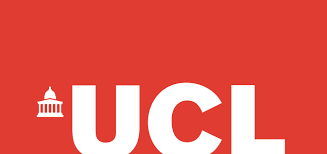 Participants are needed for a research project by the University College London. This study will investigate whether vibration feedback from a phone or smartwatch can help to alleviate the symptoms of stuttering.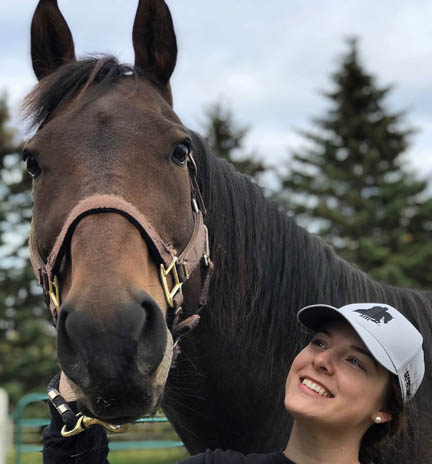 Lani Roy
Stutter was a word I feared since I could remember, not only because I would block on the first "T" but because it was a word that I let define my every action.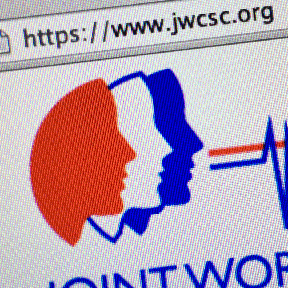 The JWCSC website has launched! The next Joint World Congress on Stuttering and Cluttering, taking place July 22-25, 2021, entitled "One World Many Voices: A Global Collaboration", is a collaborative effort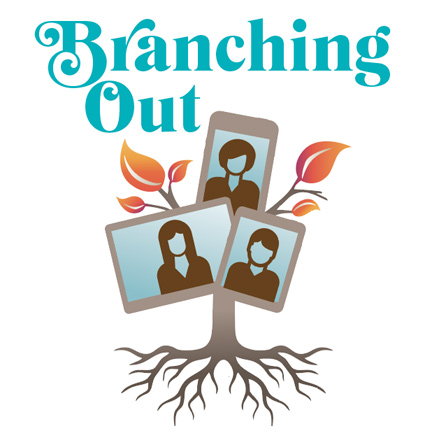 In November, the CSA held its first virtual-format conference, with the theme of "Branching Out". Thanks to the presenters, viewers, and the volunteer conference committee, it was a tremendous success!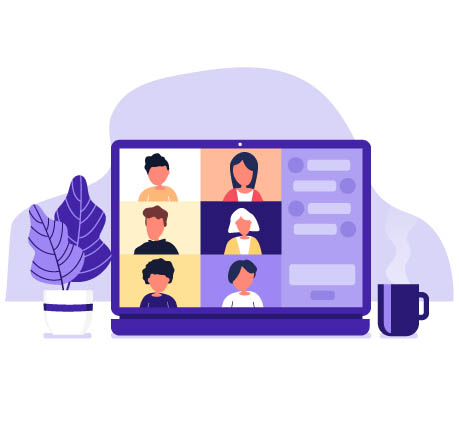 CSA is hosting our Annual General Meeting (AGM) 2020 where you will meet the CSA Board of Directors, receive a Financial Report, and hear about our Strategic Plan and other initiatives underway, as well as ask questions!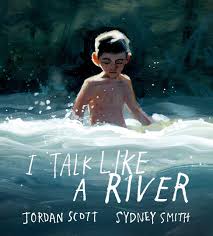 Jordan Scott is an award winning, world-renowned Canadian poet who has stuttered his whole life. His first book of poetry published in 2006, Silt, won the Dorothy Livesay Poetry Prize.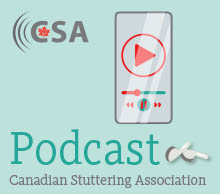 Scroobius Pip is a British actor and podcaster who has become involved with a campaign to bring awareness to and change attitudes toward stuttering, STAMMA. He narrates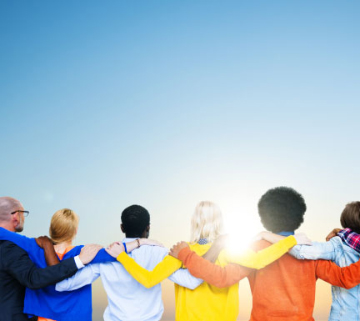 The Canada-wide support group is a monthly virtual support group open to all teens and adults who stutter in Canada, regardless of location.