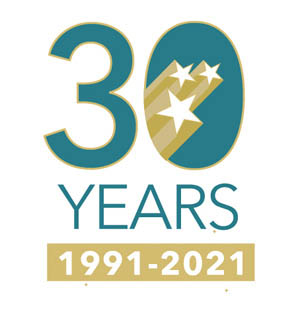 2021 will mark the 30th anniversary of the Canadian Stuttering Association.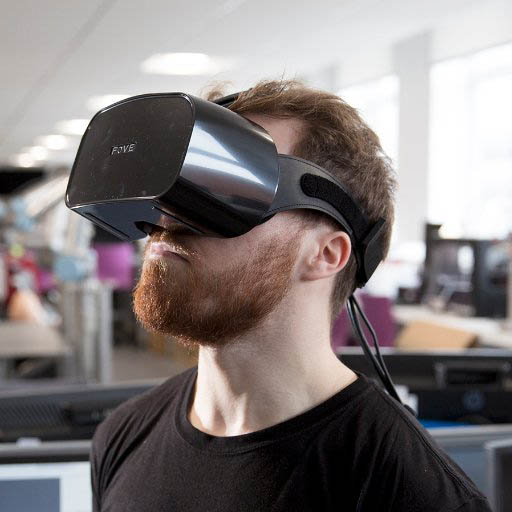 For much of my life, I considered having a stutter to being a burden. It was exhausting, frustrating, and affected my quality of life. I had no idea what career I'd pursue and whether I could be successful at the same time as having a stutter.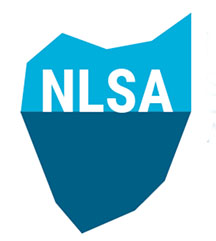 On March 20, the Newfoundland Labrador Stuttering Association will be hosting a virtual conference with the theme of "Finding Our Voice".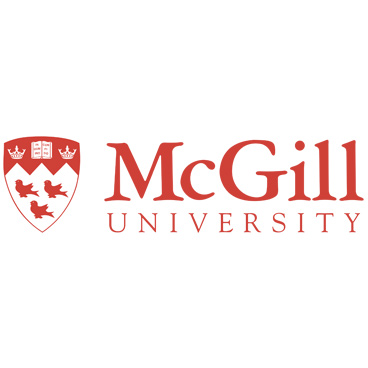 Robert van de Vorst, PhD, a PWS and researcher from McGill university (Montreal), is involved with a study about whispering and stuttering.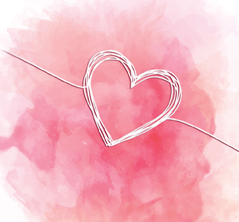 On Saturday, February 13 from 3 to 5 p.m. EST (12 to 2 p.m.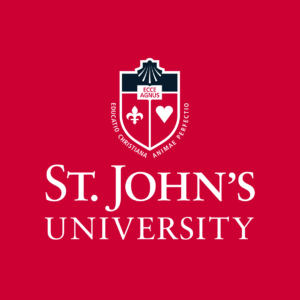 St. John's University Communication Disorders Department is conducting this survey to learn what people who stutter think about pseudostuttering assignments typically performed in CSD programs.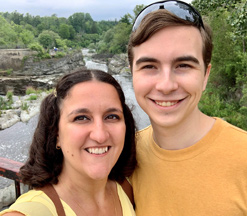 Alexandra D'Agostino and Zachary Seguin who have been dating for over one year.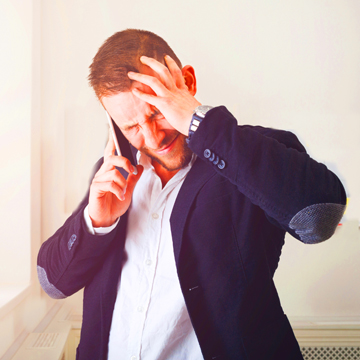 I am a person who stutters. Stuttering comes in many shapes and forms — not only in the ways in which people stutter, but the kind of people who stutter are very diverse.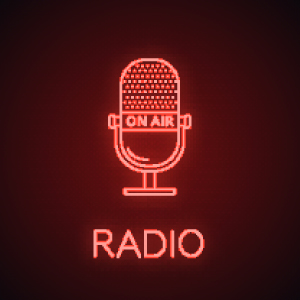 Onyeka Onochie, CSA member and co-leader of the Ottawa CSA support group chapter, was invited on CBC Morning Radio to talk about stuttering, his personal story, and the challenges surrounding stuttering in the context of Joe Biden's recent presidential win.