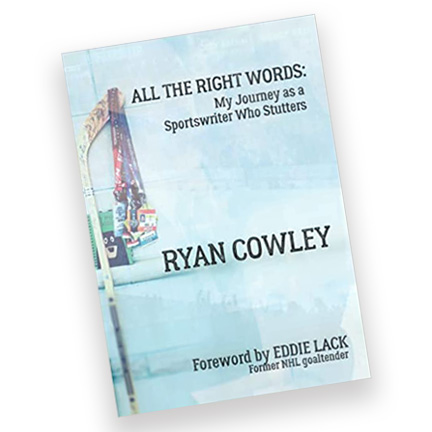 You don't have to be a sports fan to appreciate Ryan Cowley's memoir about his life so far.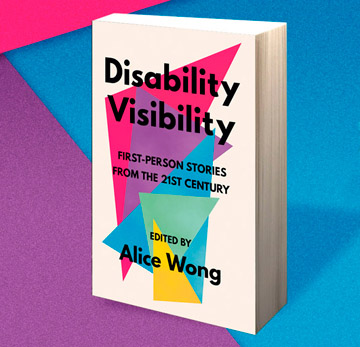 Disability Visibility: First Person stories from the Twenty-First Century, is a collection of essays by and about disabled people. Editor Alice Wong is an award-winning writer and activist for disability rights.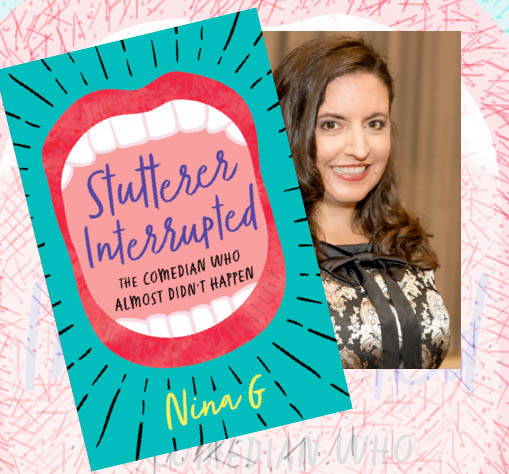 As someone who only began reaching out to the stuttering community in recent years, I wonder what took me so long.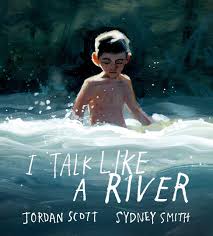 Jordan Scott is an award winning, world-renowned Canadian poet who has stuttered his whole life. His first book of poetry published in 2006, Silt, won the Dorothy Livesay Poetry Prize.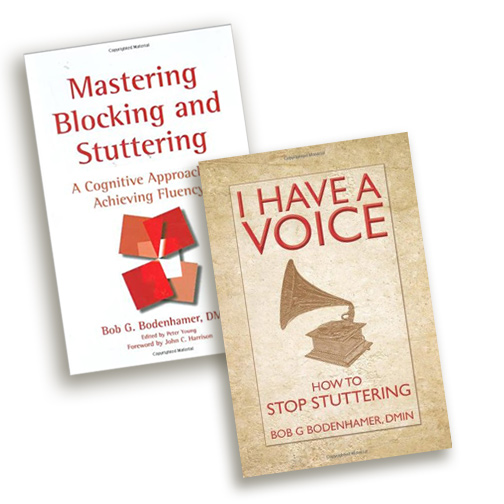 Dr. Bob G Bodenhamer is a clinician and a certified trainer of Neurolinguistic Processing, or NLP, who applies its principles to the treatment of stuttering.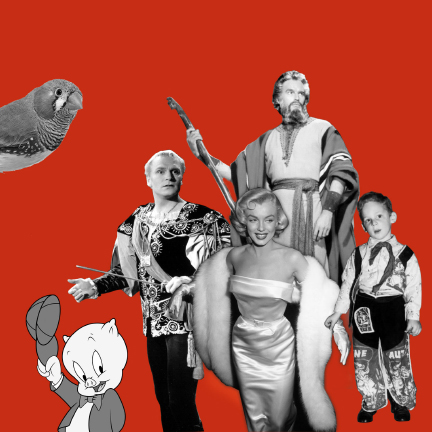 This is the third and final part of a review and analysis of Marc Shell's 2005 text, Stutter.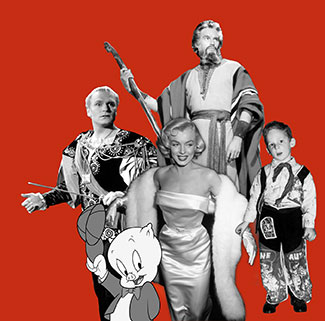 This is the continuation of an analysis of Marc Shell's 2005 book, Stutter.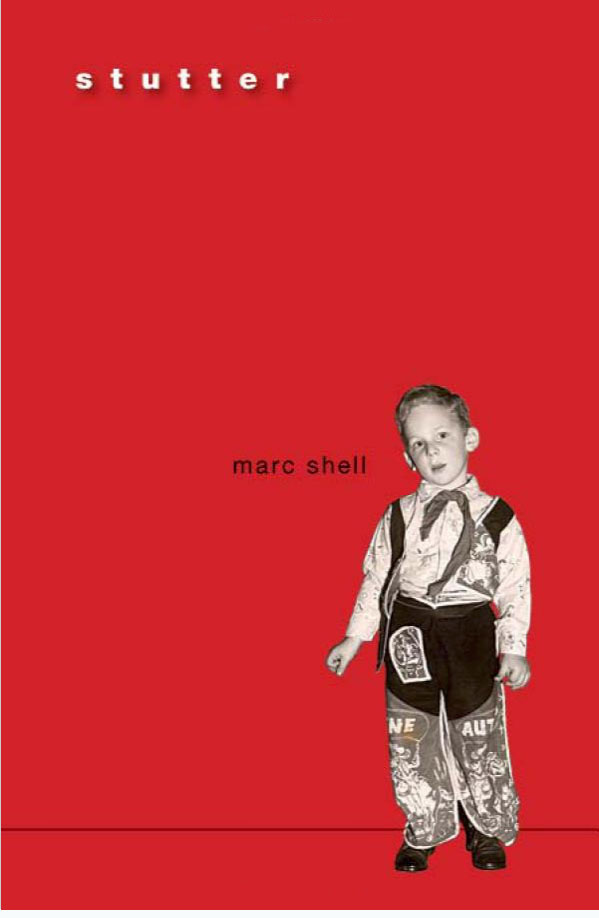 This is a review of Stutter, by Marc Shell, published 2005 by Harvard University Press. Part one of three parts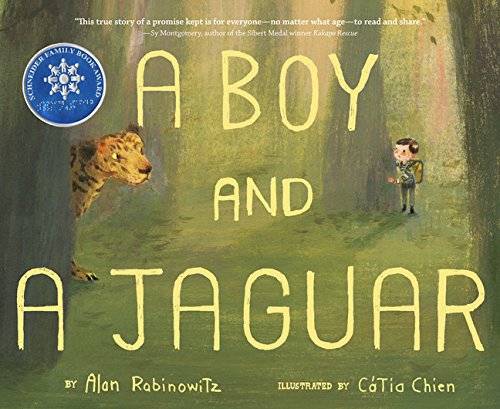 Dr. Alan Rabinowitz passed away last month at age 65 after a prolonged struggle with leukemia.