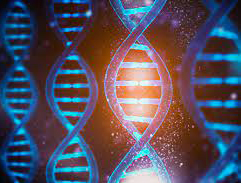 The International Stuttering Project (ISP) represents a global collaboration to better understand stuttering.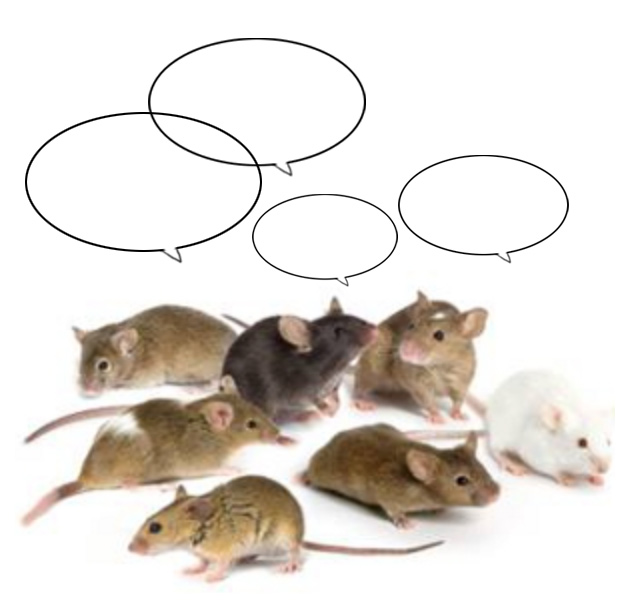 Dr. Dennis Drayna, Ph.D., has been studying genetics for more than thirty years, and specifically researching the genetics of stuttering for more than a decade.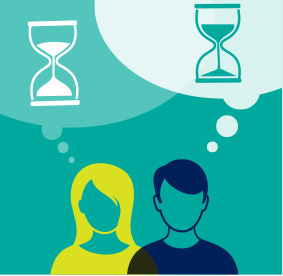 For people who stutter (PWS), the following scenario — or some variation of it — is all too familiar. You are standing in line at Starbucks. You know exactly what you're going to order: Pumpkin Spice Latte. Grande.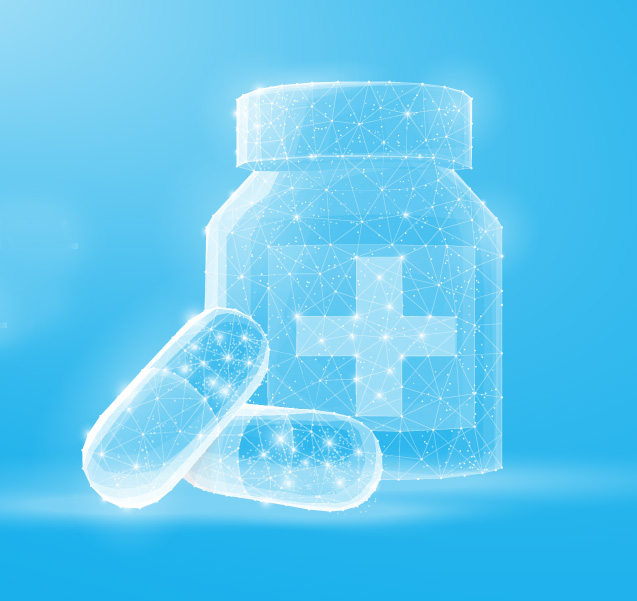 Dr. Gerald Maguire is a well-known figure in the stuttering community.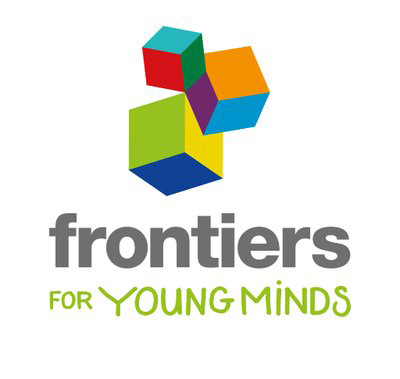 Frontiers for Young Minds is a website that makes science discoveries available and appealing to younger audiences. Children work with mentors to curate and write articles about science topics.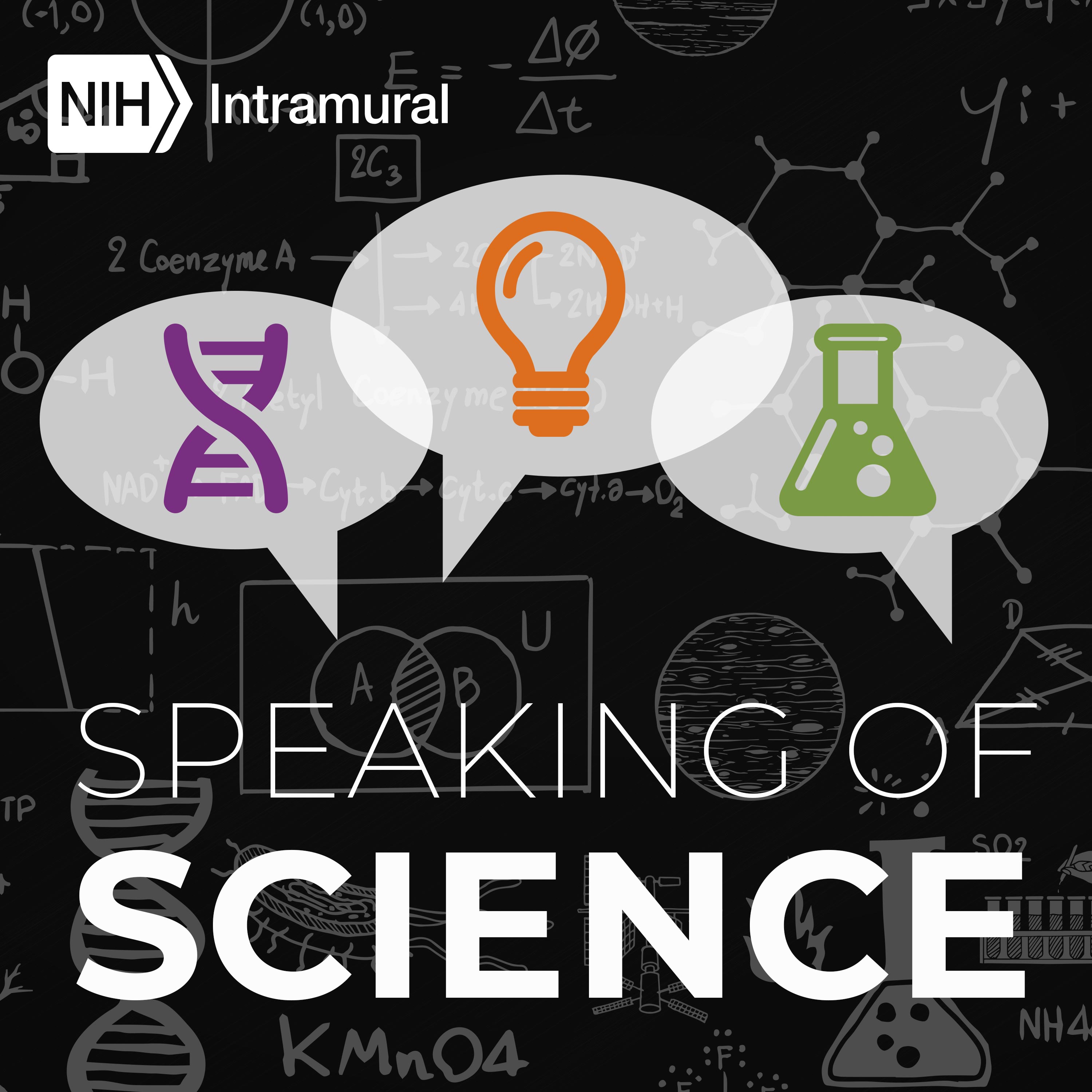 Dr. Dennis Drayna is a human geneticist well known to the stuttering community for his renowned work researching the genetic basis of speech disorders.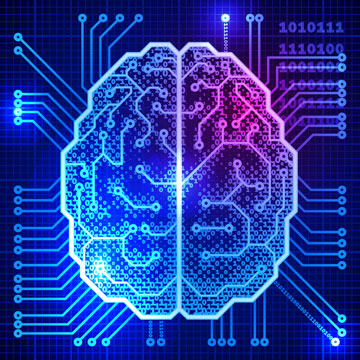 A team of researchers and graduate students at the University of Texas at San Atonio have been awarded a grant to create brain-computer interface technology that will study brain activity patterns of people who stutter.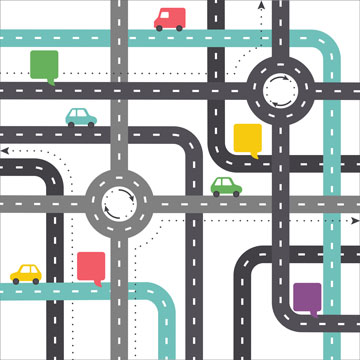 This is a review of the article: "Structural connectivity of right frontal hyperactive areas scaled with stuttering se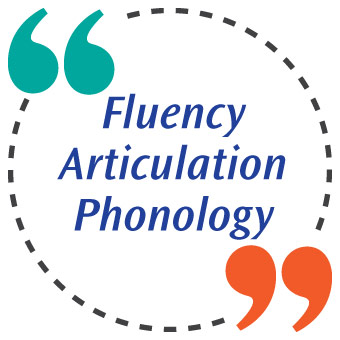 Research has shown that a child who stutters can be issue-free in all other areas of child development, such as IQ, overall cognitive skills, reading comprehension, and literacy.