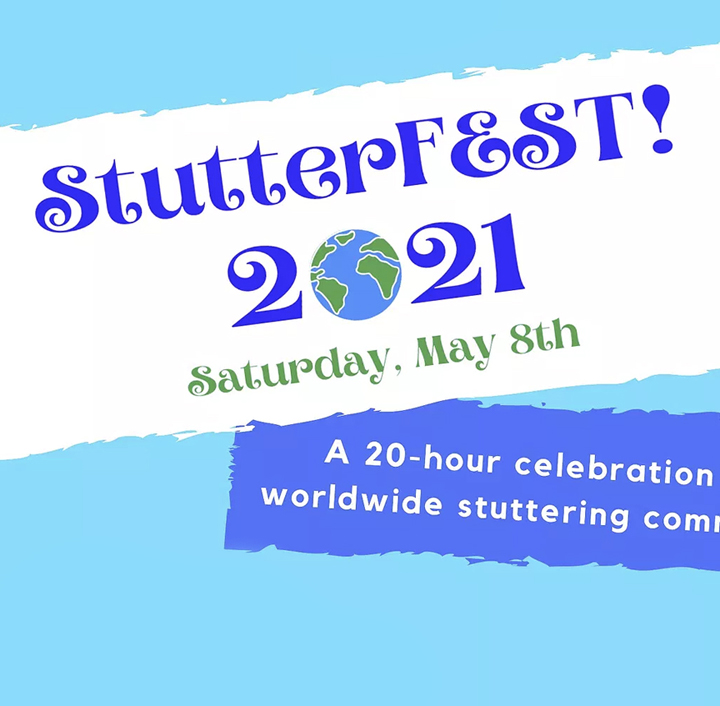 Be sure to catch this special event this Saturday May 8, a 20 hour virtual celebration of the world wide stuttering community! There will be support group presentations, a research symposium, Keynote talks, podcasts and comedians.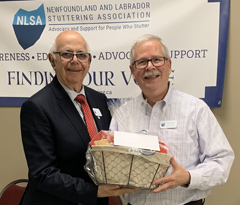 Greg O'Grady (right) and the late Dr. Bob Kroll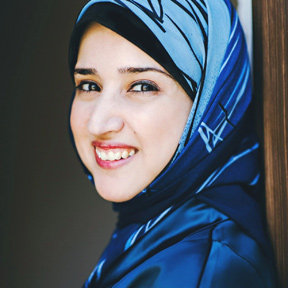 Malihe Elias
God truly works in mysterious ways. My disability was my best friend all this time. It was a motivation from God to tell me never to give up and to develop my passion for languages.
Here are some tips that my husband and I learned over the years of raising our daughter that I hope will help you as a parent of someone who happens to stutter:
I've separated them out into Do's and Don'ts!
DO: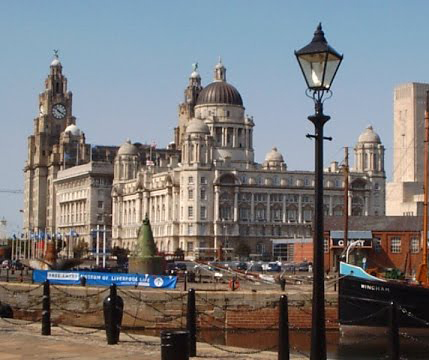 It has been announced that the STAMMA biennial conference (known as the Stammafest) and the International Stuttering Association World Congress will be combined into one event in 2022, to be held iin Liverpool, UK.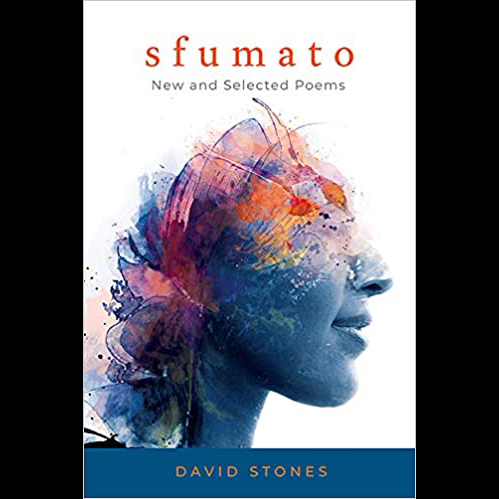 David Stones has played a big part in the CSA in recent years. On the board of directors, he was instrumental in the CSA putting together a long-term strategic plan for the organization.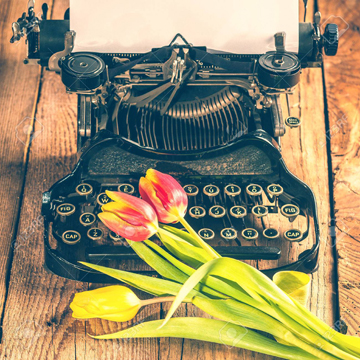 April is Poetry Month! Kim Block — advocate, writer and PWS — lives in BC with her husband and two children.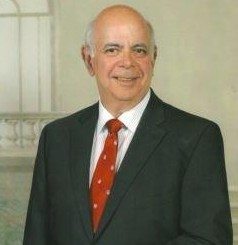 Dr. Bob Kroll
Dr.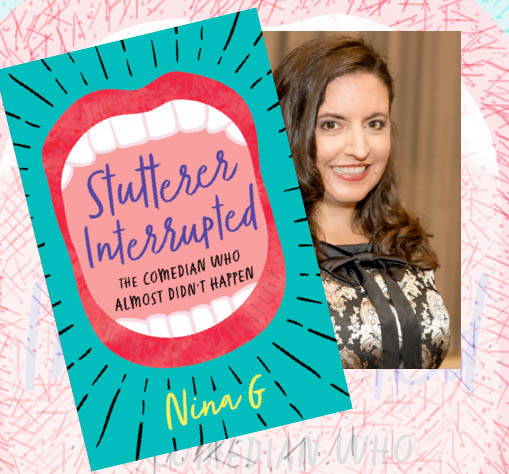 As someone who only began reaching out to the stuttering community in recent years, I wonder what took me so long.