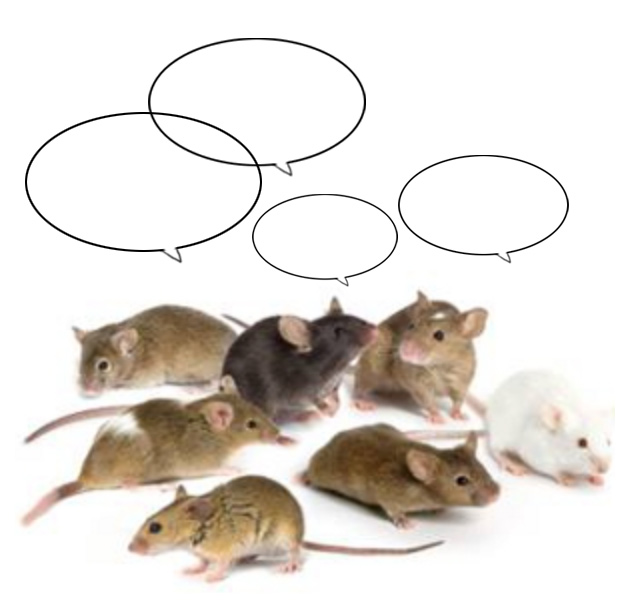 Dr. Dennis Drayna, Ph.D., has been studying genetics for more than thirty years, and specifically researching the genetics of stuttering for more than a decade.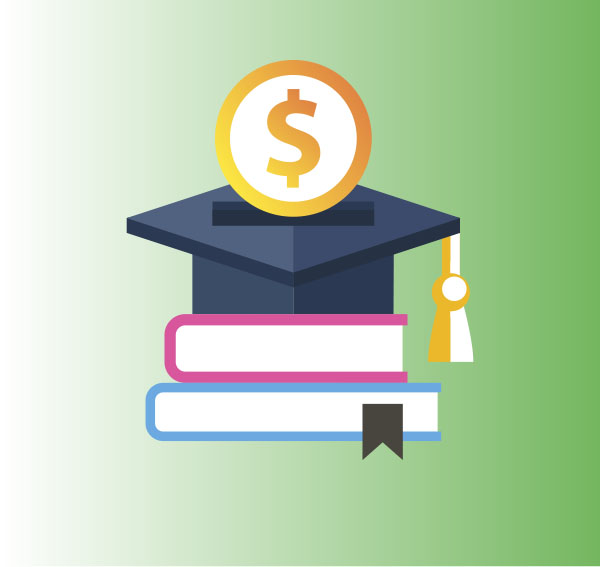 The CSA offers an annual Financial Award of $500 for a student in Canada who stutters.
Are you a post-secondary student in Canada, as well as a Canadian citizen or a permanent resident of Canada?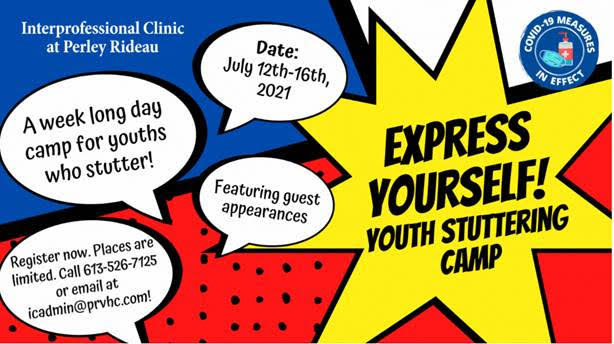 The Interprofessional Clinic at the Perley Rideau, Ottawa, is excited to offer this opportunity again to children of the National Capital region, and surrounding areas, following positive feedback from both parents and attendees from the previous years.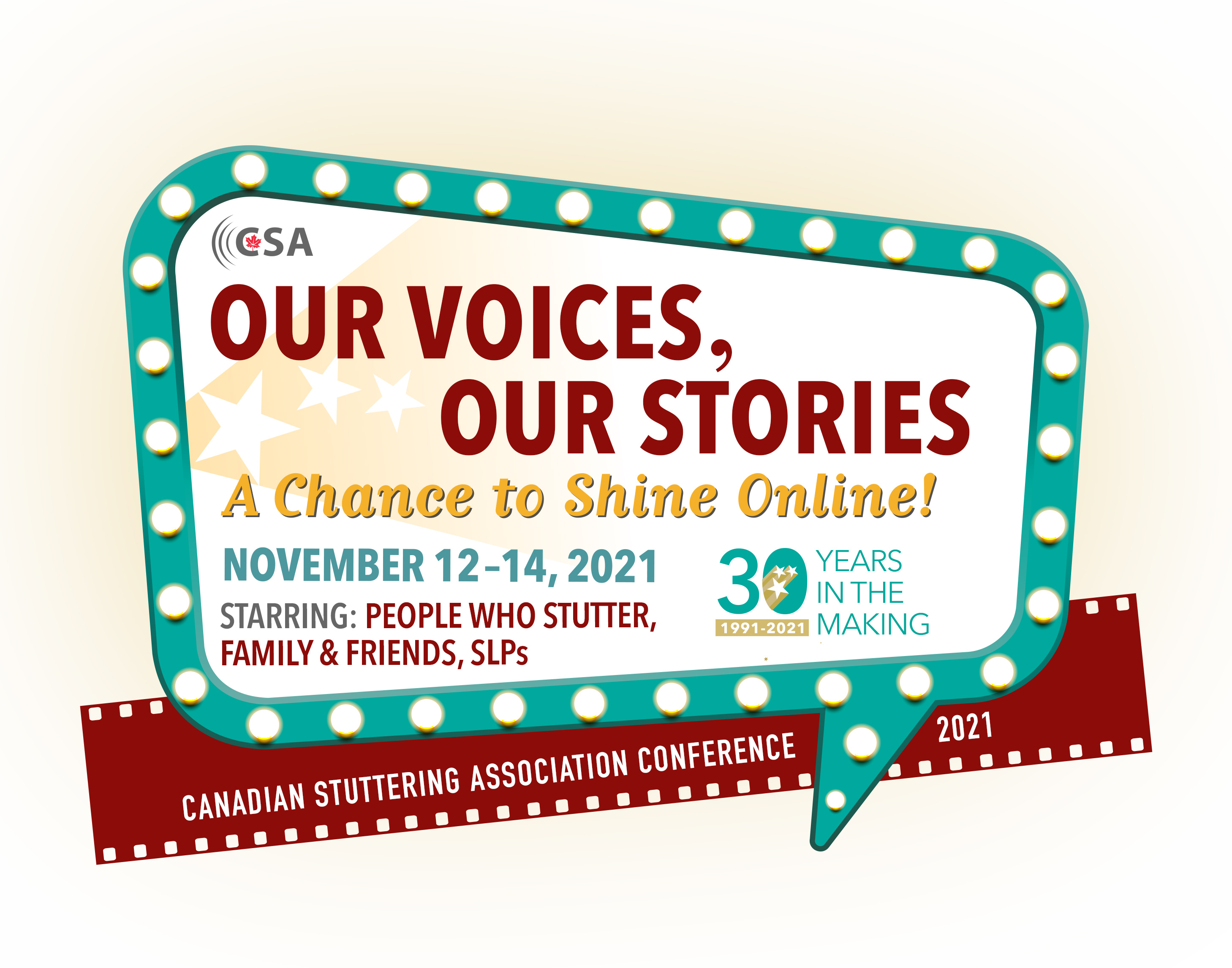 CSA announces our 2021 online conference, to take place November 12-14, 2021. Our 2020 Conference was a success thanks to all the wonderful workshops and speakers we hosted. Workshop Proposals are being accepted for this year's event.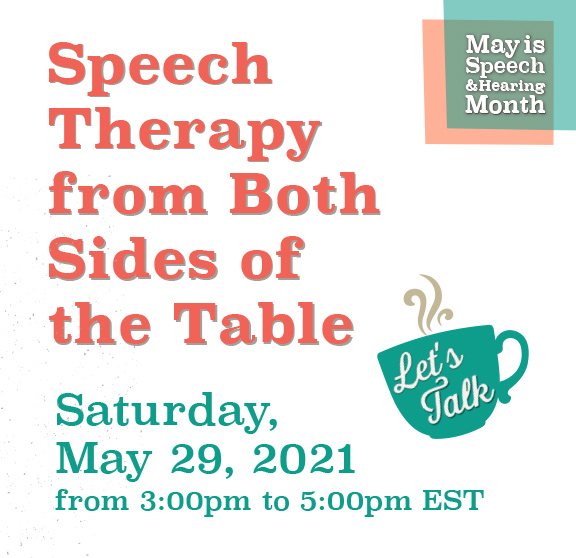 On Saturday, May 29, the Canadian Stuttering Association invited two Speech-Language Pathologists (SLP) and two persons who stutter to share experiences, thoughts, perceptions, and perspectives regarding speech therapy as part of an interactive Le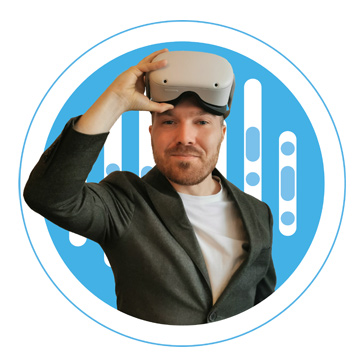 Gareth Walkom
My name's Gareth, I stutter, and I'm the Founder of withVR.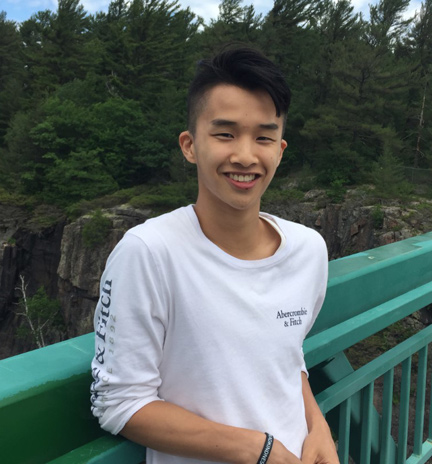 David Liu
It was the first day of high school. My new classmates were going around the room introducing themselves, but all I could hear were my frantic thoughts and hammering heartbeat.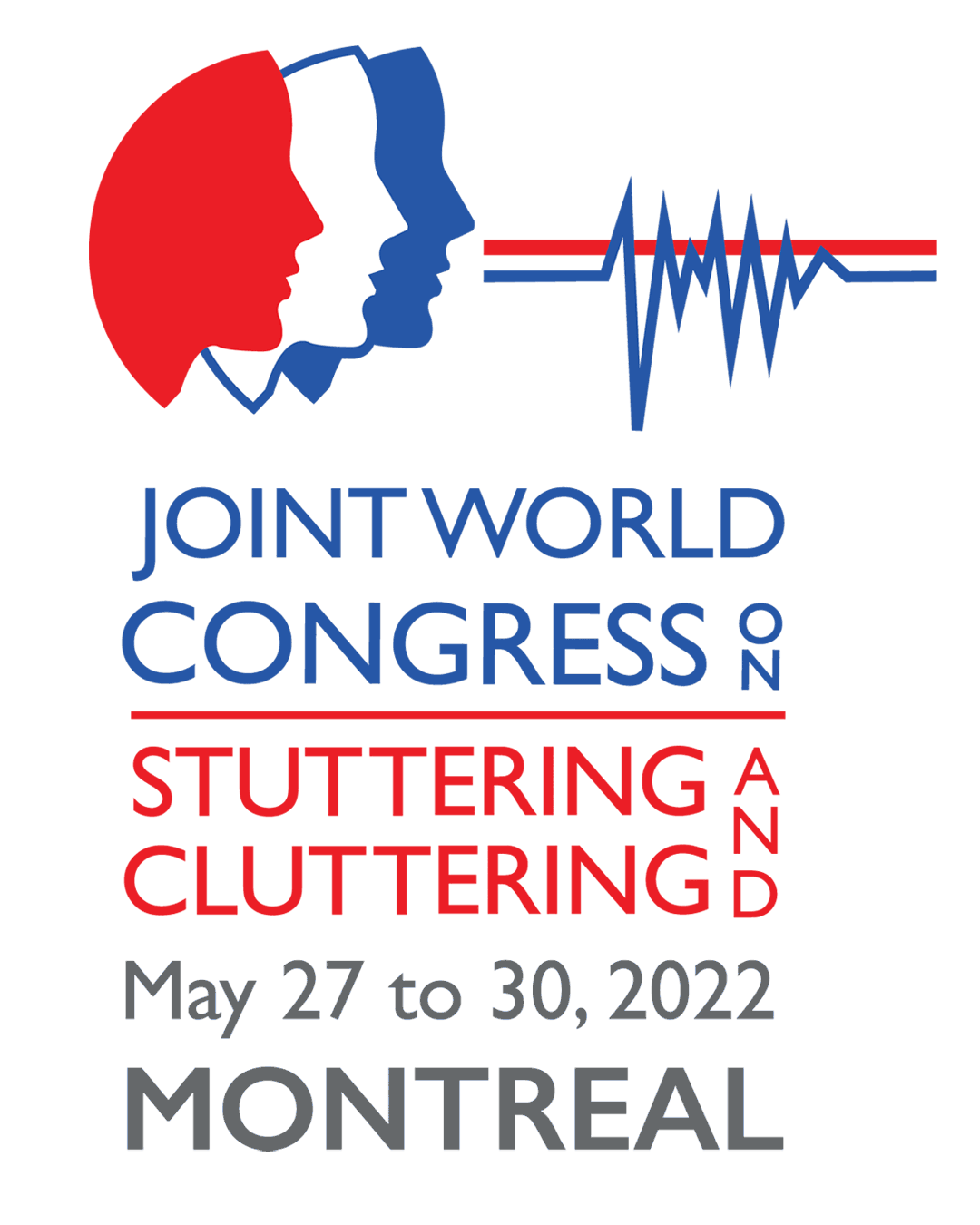 Taking place in beautiful Montreal, Canada from May 27 to 30, 2022, The Joint World Congress on Stuttering and Cluttering, or JWCSC for short, is a one-of-a-kind congress bringing together academics, researchers, speech-language pathol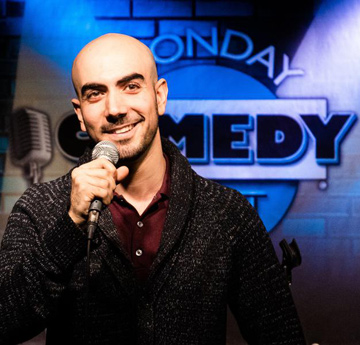 For National Stuttering Awareness Week, Forbes magazine has featured an article on CSA member Joze Piranian, a Toronto based comedian and public speaker.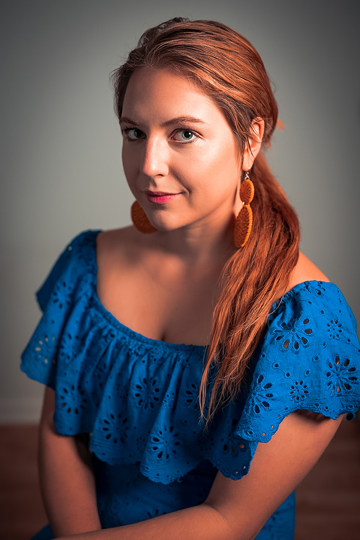 Jordanne Erichsen
Welcome to CSA Podcasts, hosted by Jordanne Erichsen. Jordanne Erichsen is a volunteer with the CSA assisting with media and events.