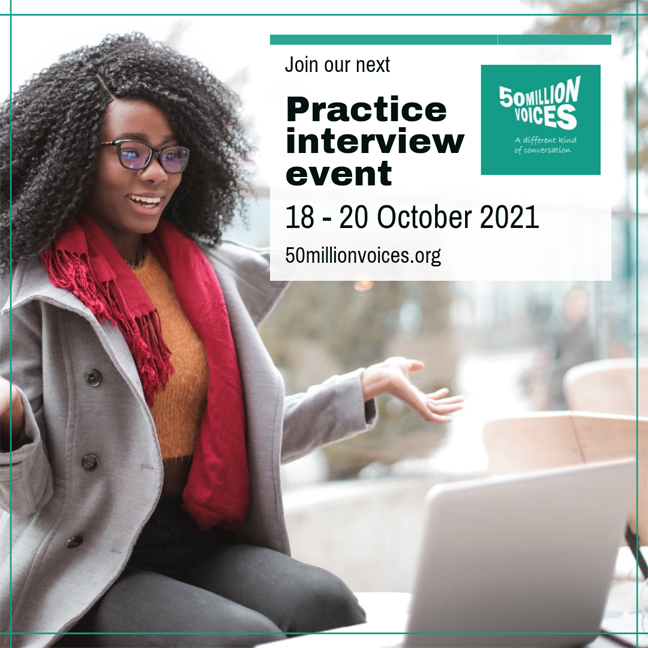 As a participant in this program produced by 50 Million Voices you will be able to practice your interview skills in a judgment-free environment and learn from the 1-1 feedback of people who really wan
Researchers at the University of Reading in the UK are recruiting participants for a new study to assess the effectivenss of a mobile app to support people who stutter.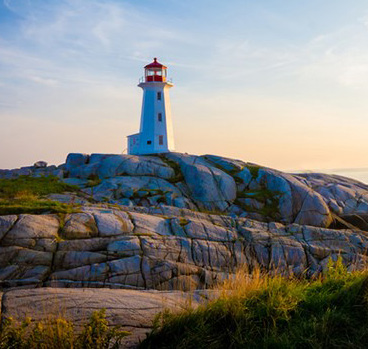 A new documentary about stuttering is in the works, with a focus on how finding the right speech therapist can change a person's life.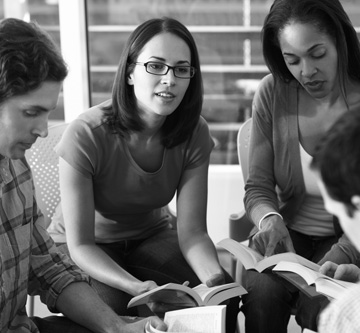 I still remember my first job interview as a soon-to-be graduate 16 years ago. It was for an internship, which was part of the program that I was in. I felt I really needed a job and was putting a lot of pressure on myself to land it.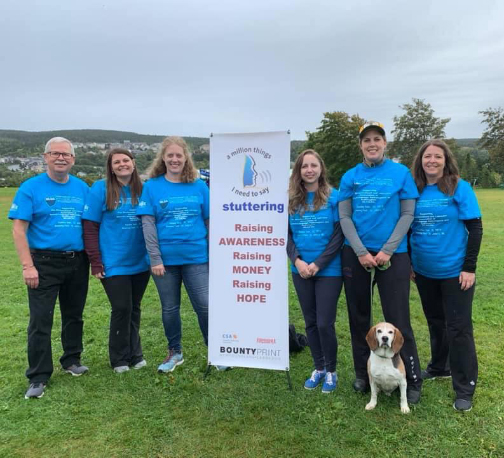 Organizers of the St. John's Walk/Run
for Stuttering Awareness in 2019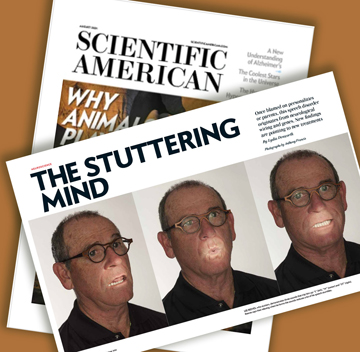 The Magazine Scientific American features an in depth article about stuttering in it's August issue.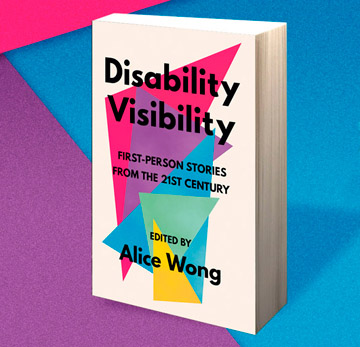 Disability Visibility: First Person stories from the Twenty-First Century, is a collection of essays by and about disabled people. Editor Alice Wong is an award-winning writer and activist for disability rights.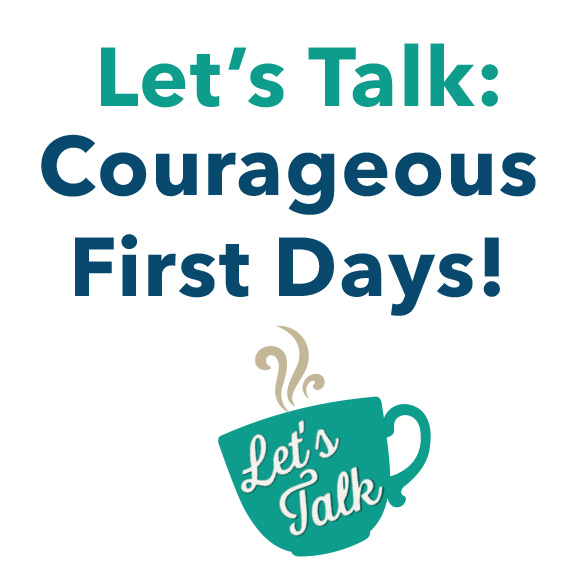 Courageous First Days…
We invite you to join us on Saturday, September 18th from 3:00 to 5:00 p.m. EST (12:00 to 2:00 p.m. PST) for an interactive discussion with online panelists from across Canada.The cost is ten dollars.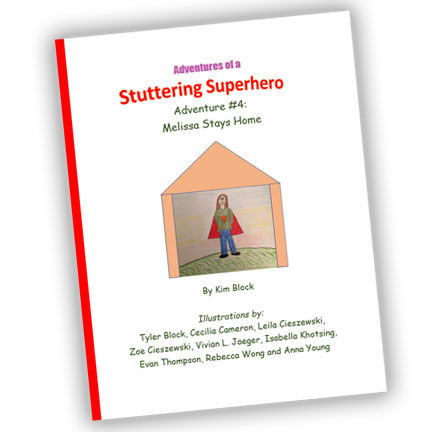 The BCEdAccess Society is sponsoring a pop-up author reading series for children, and the next one is with Stuttering Superhero Author Kim Block!