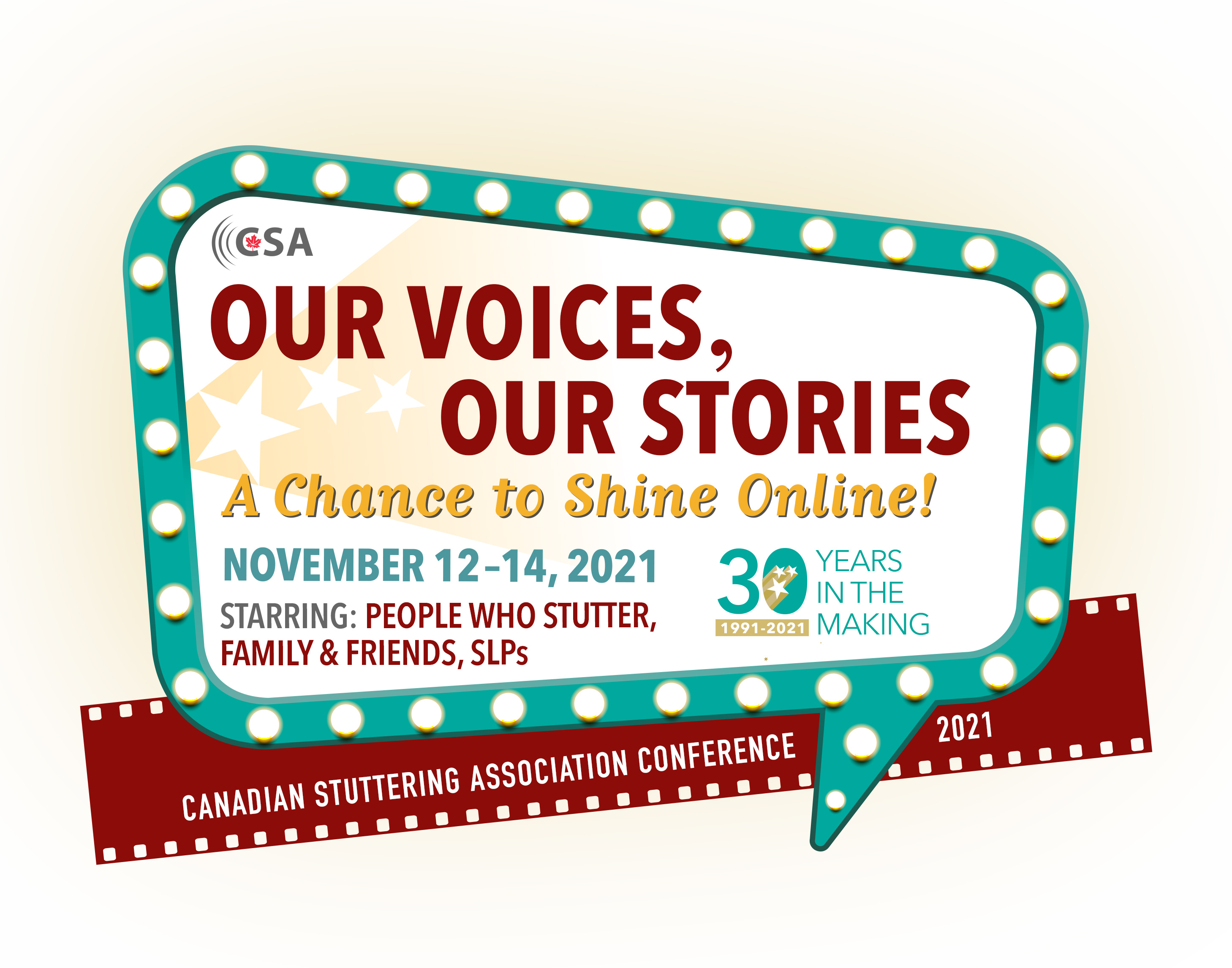 Thank-you to everyone who took part in our 2021 Conference, whether as presenter, speaker, panelist or attendee. We couldn't have done it without your support.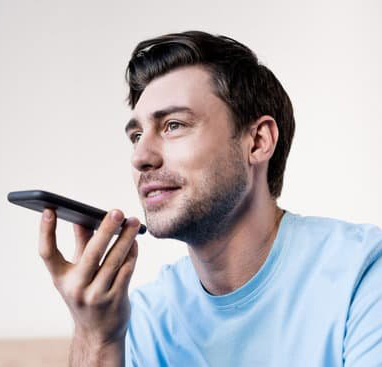 There can be a problem when some people with speech challenges are not well understood by electronic means. It takes a special effort to collect and analyze the speech patterns of disabled and speech impaired people.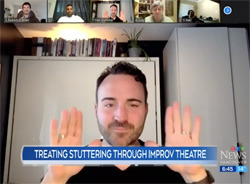 Many people who stutter have found that Improv theatre helps them deal with anxiety and lack of confidence.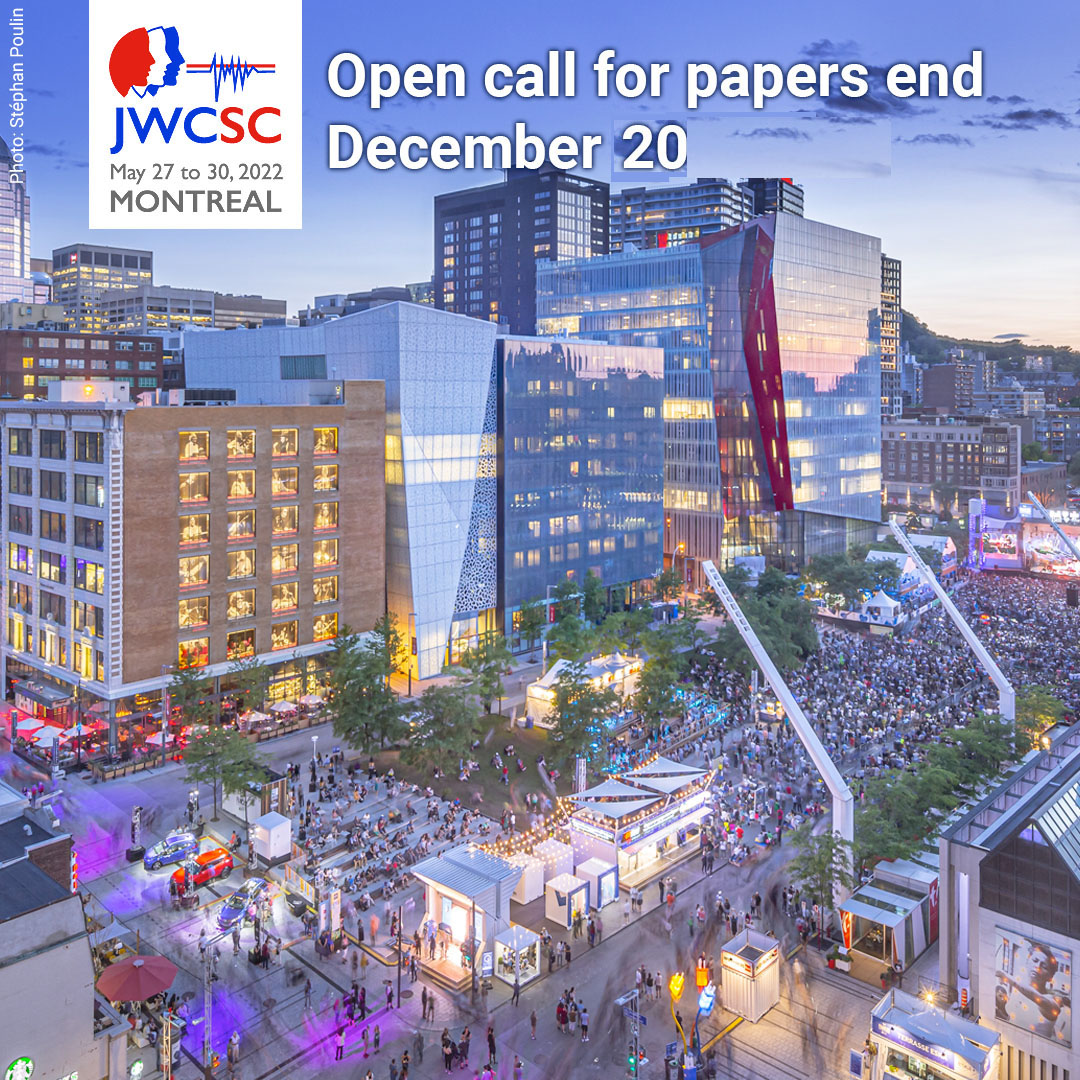 The deadline for workshop submissions for 2022's Joint World Congress on Stuttering and Cluttering, has been extended to December 20.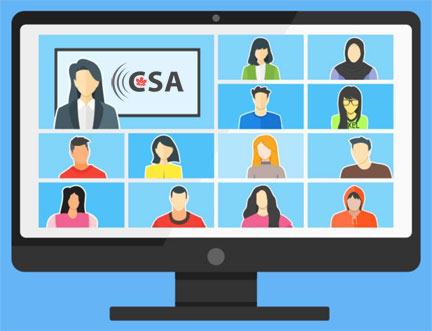 The Canadian Stuttering Association will be conducting the 2021 Annual General Meeting on December 18, 2021 at 10am - 12:30 pm EST. Any CSA member is welcome to attend.
The Canadian Stuttering Association (CSA) is excited to announce that on October 22, the awe-inspiring CN Tower in Toronto was lit up with sea foam green in honour of International Stuttering Awareness Day (ISAD)!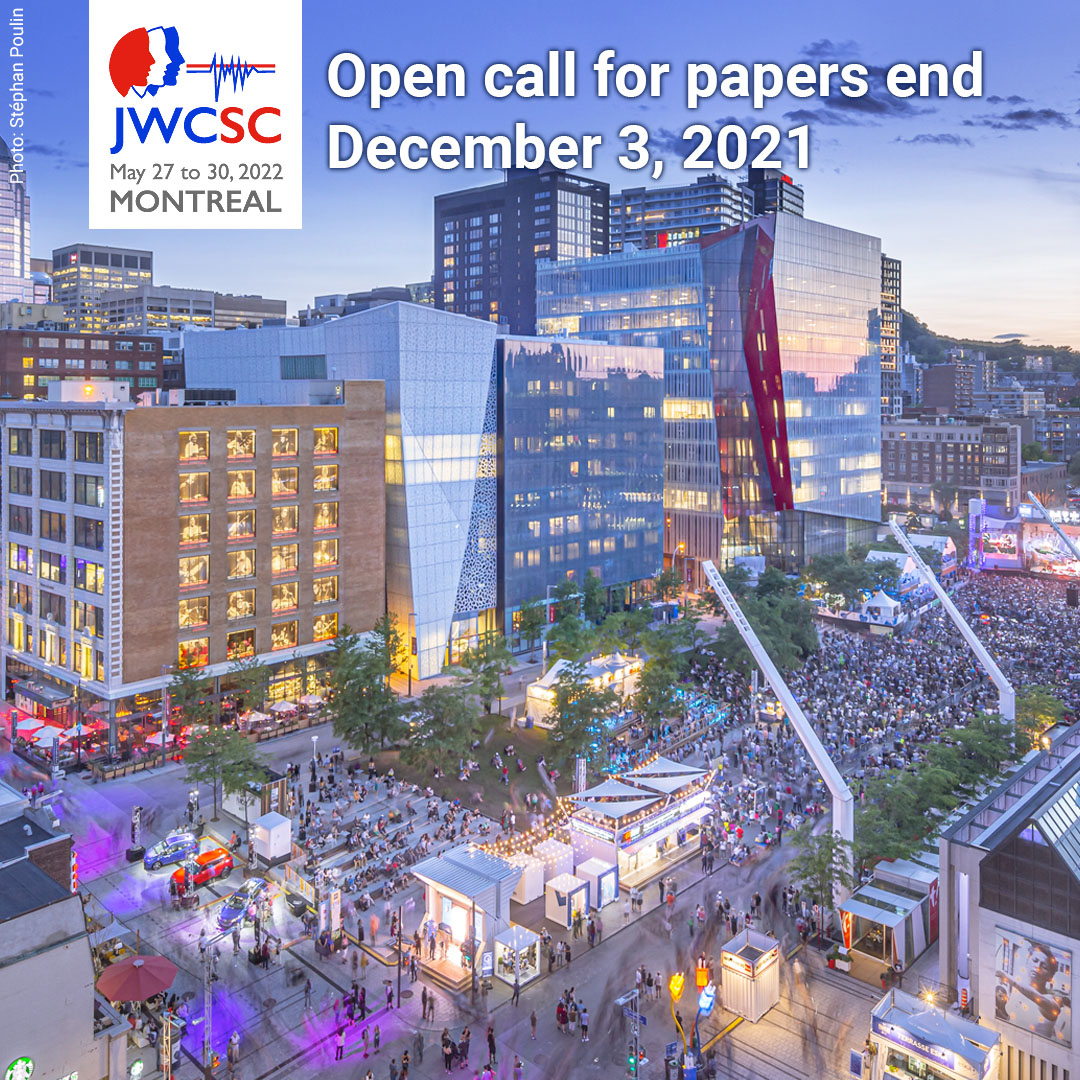 The next Joint World Congress on Stuttering and Cluttering, "One World Many Voices: A global collaboration", is a collaborative effort between the International Cluttering Association (ICA),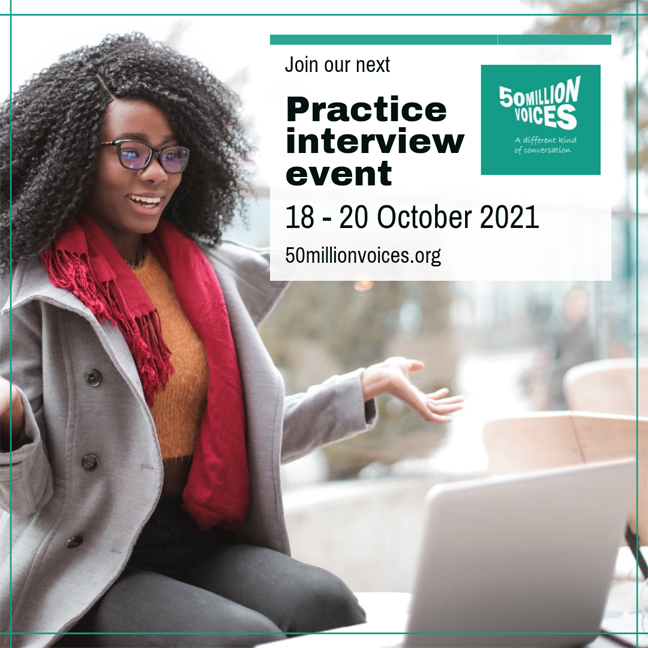 As a participant in this program produced by 50 Million Voices you will be able to practice your interview skills in a judgment-free environment and learn from the 1-1 feedback of people who really wan
Researchers at the University of Reading in the UK are recruiting participants for a new study to assess the effectivenss of a mobile app to support people who stutter.