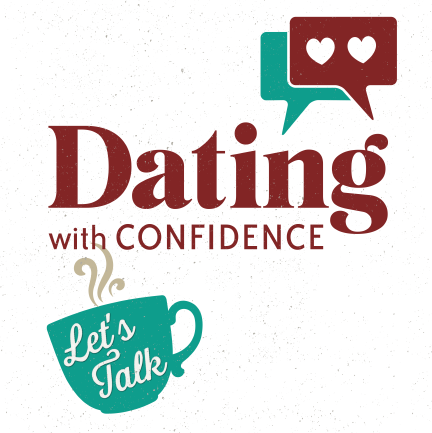 The Canadian Stuttering Association is planning our next "Let's Talk: Dating with Confidence" event on Sunday, March 27, 2022, from 3 to 5 p.m. EST. 
This event will be on the topic of dating and relationships. To facilitate this event, we are looking to invite people with diverse backgrounds (e.g., 2SLGBTQIA+, BIPOC) from the CSA community to share their perspectives as guest participants for this event. 
The guest participant will engage with our featured speaker, Jaleesa Bygrave, share their dating experiences and insights, and ask practical and informative questions.
We encourage CSA members from all backgrounds to submit or nominate someone who stutters for this event. 
If you are interested in learning more about being a guest or would like to participate as a guest at this event, please send an email to Anna Huynh, the Conference Planning and Event Programming Coordinator, at anna_huynh@stutter.ca. In this email, please write a short paragraph (100 words max) about your background and experiences with dating and relationships. 
The deadline for submissions/nominations is on Friday, March 11 at 11:59 p.m. EST. We look forward to hearing from you!