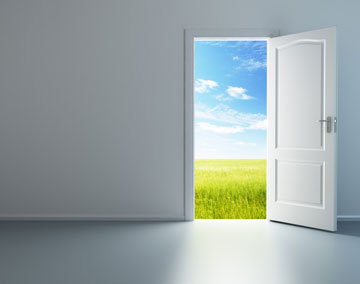 The Canadian Stuttering Association is looking to fill volunteer positions to aid with our media, fundraising and outreach initiatives.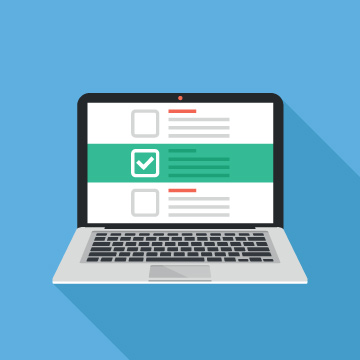 Take our survey here. The CSA is excited to launch a new online docuseries and virtual get-together for our members this summer.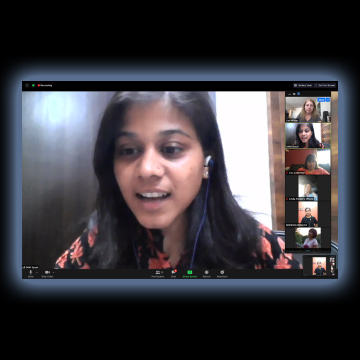 The Stammering Association of Women in India (SAWI) is an active support group that holds regular zoom meetings to connect, share advice and su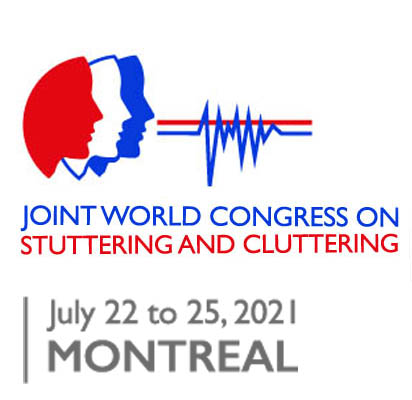 The CSA is happy to share with you the following exciting international event to take place in Montréal, July 22 to 25, 2021!
The CSA support groups in Ottawa, Toronto, Calgary and Edmonton are hosting virtual support meetings. Until our groups can get going again in person, Zoom meetings will be the mode of delivery! For more information check our
support group page
.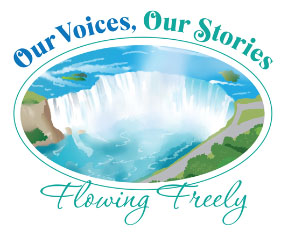 Do you have an idea for a workshop? Our November conference will be a chance to meet and socialize and learn together once again.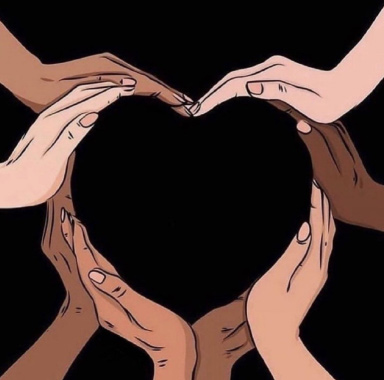 The CSA stands with Black and Indigenous People of Colour in solidarity against acts of racism and oppression. Our organization celebrates inclusion and is made better by the diversity of our members.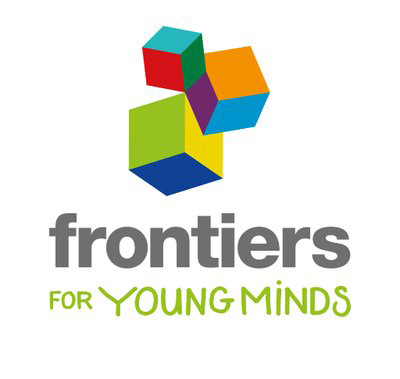 If you're looking to help keep curious minds occupied these days, this online scientific journal aimed at young people might be worth a visit.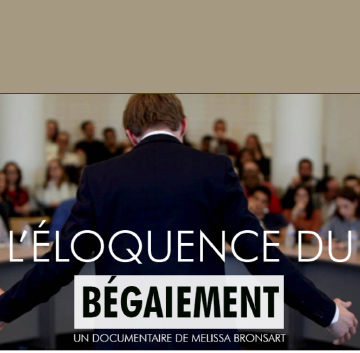 In the past few years a number of excellent documentaries about stuttering have gained notice.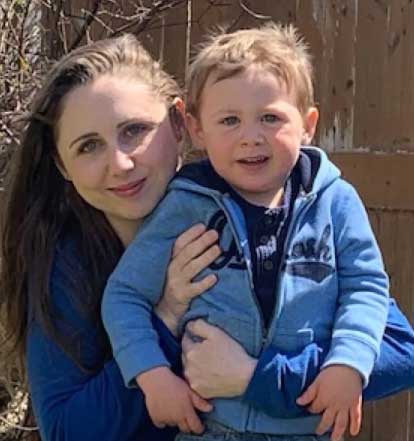 Allison O'Brien and her son
In just two years, the Newfoundland and Labrador Stuttering Association (NLSA) has achieved national prominence as a valuable resource for people who stutter in eas