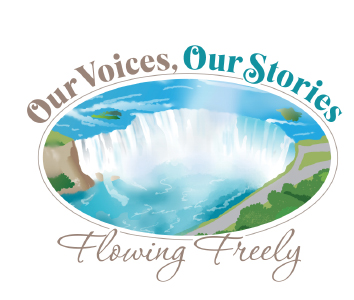 We are pleased to have been able to feature interesting, entertaining and informative presenters and topics over the years at our annual CSA conferences. Our conference this October is significant for many reasons. For one thing, it will be our first in person event in three years. Also it will be our first large scale three-day conference since 2011. The weekend of the conference overlaps with International Stuttering Awareness Day. We are celebrating more than thirty years since the creation of our organization, and to top it off it takes place in beautiful Niagara Falls, Ontario, the perfect destination for a time away!
The online workshop proposal form is available here, and conference registration will begin this summer. In the meantime, we invite you to start thinking about a workshop topic. Personal Stories, research, interactive game-type sessions and panels are all popular.  To help out we have links to the agendas of previous years to give you an idea of workshop topics from the past. But it can be something entirely new!
We look forward to seeing what inspires you!