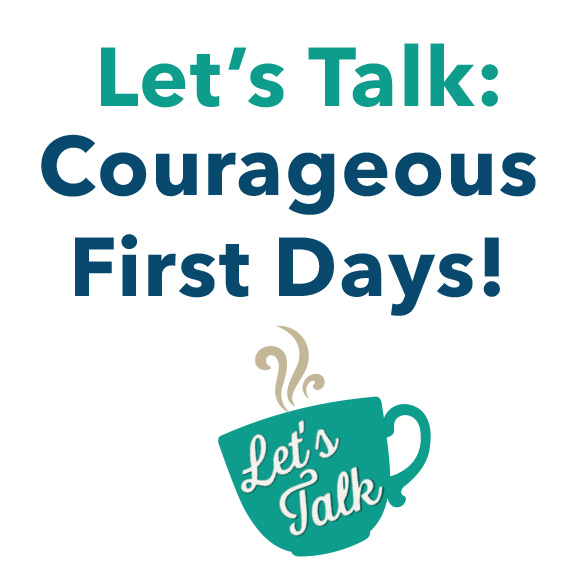 Courageous First Days…
We invite you to join us on Saturday, September 18th from 3:00 to 5:00 p.m. EST (12:00 to 2:00 p.m. PST) for an interactive discussion with online panelists from across Canada.The cost is ten dollars.
Click here to register!
Whether it's a new job, back to work or university from summer holidays, or meeting a new boss, colleague or client, September is a time of "first day" experiences. For a lot of us who stutter, first days take courage.
Filmmaker Cody Packer and CSA Board Member John Kenney will co-host a panel of people who stutter sharing their first day experiences on the job or at university, what happened, how they handled it, and what they learned.
Meet the Panelists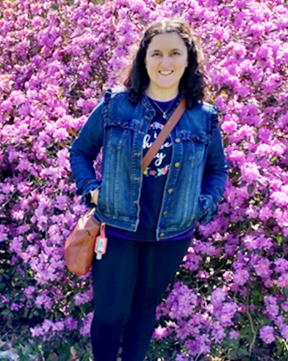 Alexandra D'Agostino
Registered Nurse & CSA Board Member
Alexandra D'Agostino lives in Ottawa, Ontario, is 28 and a Registered Nurse. She has stuttered since the age of 7, and is part of the CSA Board of Directors in the role of Family and Youth Programming Coordinator. Alexandra has been involved with the CSA since 2014, and with the National Stuttering Association since 2011, volunteering in different programs and running workshops. Peer support has made a big difference in her life, and in how she relates to stuttering. She is eager "to give back" to the CSA and NSA. When time allows, Alexandra is an avid musician and baker.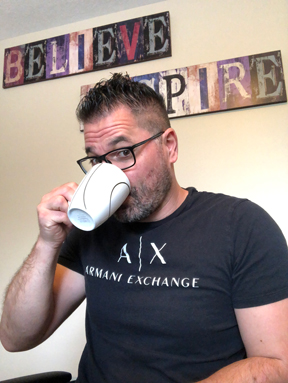 Lucas Cognigi
Educator
Lucas Cognigni is a Grade 7 and 8 Math and Science teacher in Hamilton, Ontario. He has stuttered since the age of 6. For 15 years, Lucas has faced that first day of school each year, along with his students and teaching colleagues. Lucas claims to have OCD, which he defines as "Obsessive Coffee Disorder". He looks forward to sharing the experiences and insights gained over the years.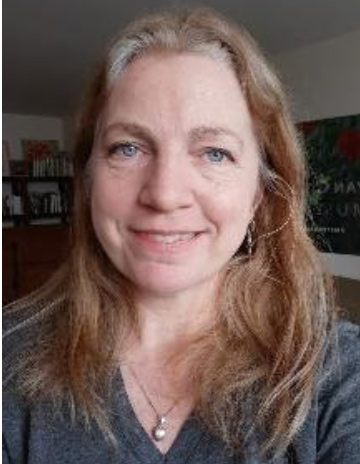 Lisa Wilder
Writer and Graphic Designer & CSA Board Member
Lisa Wilder is an artist, writer and graphic designer living in Toronto. She has attended CSA conferences since 1993 and been involved in stuttering associations in Vancouver in the 1990s and Toronto since 2007. She spends her spare time writing, reading, drawing, taking dance lessons and doing yoga.