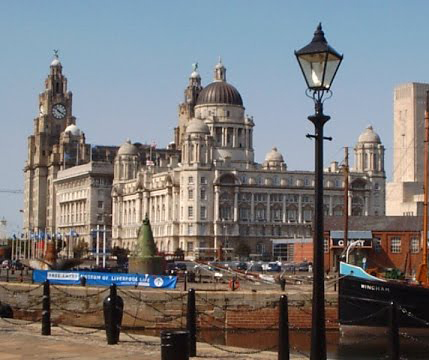 It has been announced that the STAMMA biennial conference (known as the Stammafest) and the International Stuttering Association World Congress will be combined into one event in 2022, to be held iin Liverpool, UK. It will take place on August 24-28, 2022 at the University of Liverpool.
See the
STAMMA web site
for more information.
Chair of the Board of Directors at the ISA, Anja Herde, said: _"We are delighted to have STAMMA as our host for the next ISA World Congress in 2022. They handed in a really well thought out and comprehensive proposal. We are sure STAMMA will do a fabulous job and we are very much looking forward to this fantastic event! Let's celebrate and deepen our international collaboration to improve the world for people who stutter!_"
Jane Powell, STAMMA CEO, welcomed the announcement: _"It feels like we are on the edge of change in the stammering world. With a President of the USA who stammers and with stammering pride bubbling here, now is a brilliant time to host this event and collaborate to ensure we get a strong message out, globally, that stammering is just how some people talk."