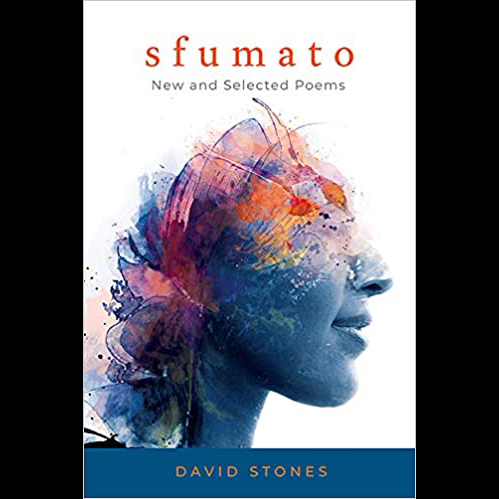 David Stones has played a big part in the CSA in recent years. On the board of directors, he was instrumental in the CSA putting together a long-term strategic plan for the organization. He served as a conference co-organizer and fundraiser, as well as giving workshops on poetry and research. Three years ago he was the conference keynote speaker. This month, his second volume of poetry is available on Amazon April 6.
David has performed his spoken word poems to great acclaim in Stratford Ontario, where he lives with his wife Jeannie. To Launch his collection on April 6, he will be a Feature Poet as part of the Art Bar Poetry Series at a cafe in Stratford. at 8 pm @ Facebook/Groups/Art Bar Poetry Series.
Also mark your calendars for Sunday, April 11, the Red Lion Reading Series will feature a reading by David at 7:30 – 9:30pm.