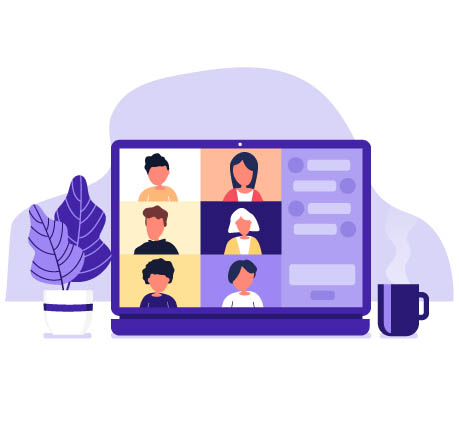 CSA is hosting our Annual General Meeting (AGM) 2020 where you will meet the CSA Board of Directors, receive a Financial Report, and hear about our Strategic Plan and other initiatives underway, as well as ask questions!
The meeting will be held online using Zoom on Sunday, December 6, 2-4 pm EST.
Download the agenda and Zoom meeting info here.