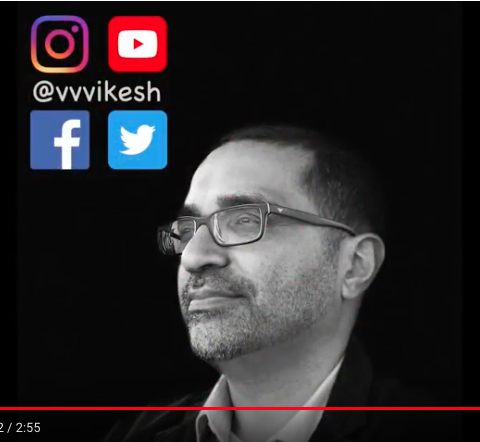 Vvvikesh here, no I didn't forget my name, I just have a stutter. For more than half my life I never spoke about my stuttering with anyone and I think it was fear of being judged but also guilt. I felt guilty that I was speaking the wrong way and that fluency was the only right way.
Over time I learned that it's just the way I'm wired and stuttering is not right or wrong, it's just different, and I'm part of the 1% of people who stutter.
I was born in New Delhi, grew up in New Jersey, lived in Florida and Toronto before moving to Brisbane, Australia where I currently reside and work as Information Technology Support at a primary school in Brisbane. I first met someone with a stutter with the National Stuttering Association in Florida and then continued to meet others in Toronto with the Canadian Stuttering Association.
Below is a video I made about my stuttering and contains some advice for others who may find themselves talking to people who stutter. It's called "the Top 3 things when meeting someone who stutters." Hope you enjoy it.