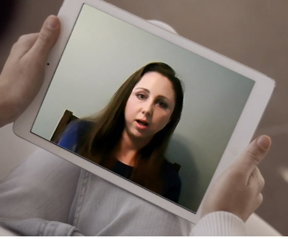 We are excited to share with you a short Newfoundland-produced documentary, "Getting the Words Out" by Dr. Paul De Decker, Associate Professor, Linguistics Department Memorial University of Newfoundland and his team as part of a larger research project with the Newfoundland and Labrador Stuttering Association (NLSA).
As a person who stutters, "Getting the Words Out" is a remarkable video which reinforces the importance of the NLSA's MISSON of Advocacy and Support and promotes the NLSA' s objectives of raising awareness, education, understanding, and acceptance of stuttering. Sharing of lived experiences, as evident in this video, depicts the harsh realities of how stuttering can impact the lives and mental health of people who stutter.
View this video and to obtain more details about this important research project
here
.