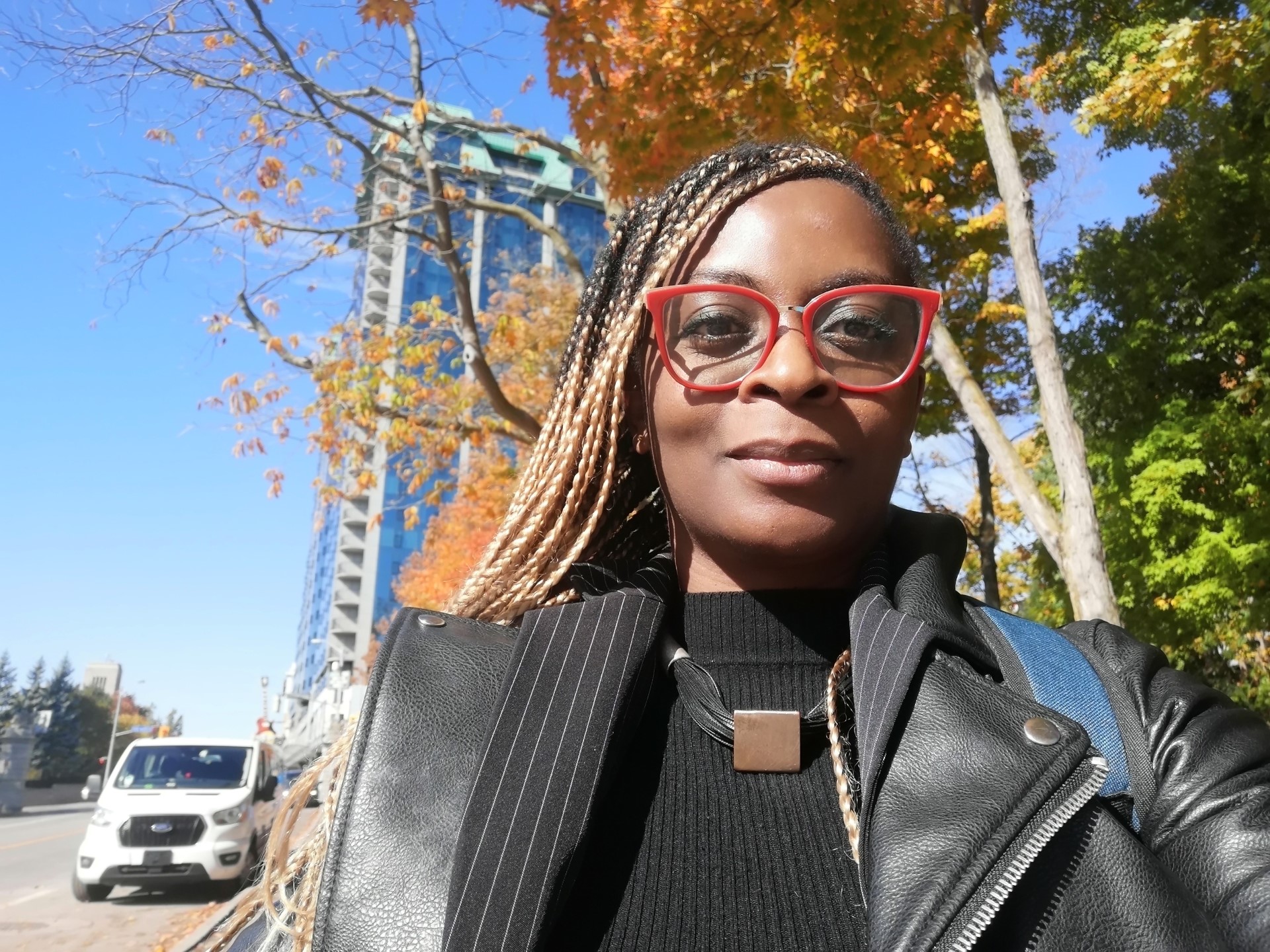 Position
Marketing and Communications Coordinator
Location
Montreal, Quebec
Bio
Berenice is currently a Programs Officer for the new Indigenous Outreach & Partnerships Section at the Canada Revenue Agency (CRA) headquarters. She began her career at CRA in January 2020 as a Taxpayer Services Agent for the Quebec Region Call Centre (even with her stutter!). While working as a member of the communications team in her department, she was promoted to Senior Taxpayer Services Officer and then Communications Team Leader. She has successfully led numerous communications projects for her department's Management Team. Additionally, Berenice was selected to represent the Government of Canada at the COP15 (UN Conference on Biodiversity) in Montreal in December 2022, where she served as a Coordinator of the International Media Centre. Prior to joining the CRA, Berenice worked as a Web Marketing Specialist for a Canadian tech startup in the Montreal area. 
As a person who stutters, Berenice is passionate about music. Art is a significant part of her life, as music has been instrumental in helping her cope with her stutter since childhood and continues to do so today. She has released several singles. You can find her work on YouTube, and you can also follow her on Facebook.
Berenice has completed an MBA in Digital Marketing. Here is her Linkedin profile.
Berenice is fully bilingual, speaking and writing in both English and French.